Being a Purina Certified Expert Dealer means that we offer a complete line of quality Purina feed products and have knowledgeable associates who care first about our customers, and their animals. Training is a key element for our Certified Expert staff and you can depend on us for Certified Expert advice!
Expert Articles & Advice
May 1, 2013
Summer time can really heat up. Not only with an increase in temperature, but also humidity and wind velocity play a role in ambient conditions that affect show animals. Heat stress can manifest in several ways in animals on feed for show.
May 1, 2013
Warmer weather almost always guarantees an increase in the number of flies that can adversely affect cattle performance and health.
Special Offers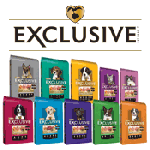 Exclusive dog and cat foods are now buy 8, get 1 free!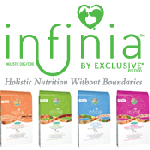 We are grateful that you turn to us for your animal food needs.
Purina Equine Videos
At Purina, we've spent more than 100 years developing superior nutrition for horses. After numerous scientific formulations, trials and refinements for our new line of supplements, we've found ways to give horses the boost they need to be their best.
Quick Contact & Hours
Manager: Larry Lumsdon
1004 Sixth St.
Norco, CA 92860
Phone: 951-371-4000
Fax: 951-371-2883
Email:
petsalesacs@acsnorco.com
Mon - Sat
8:00 am - 7:00 pm
We are closed Easter Sunday, March 31st!